With consumers stuck at home for much of 2020, it's well documented that there has been significant uplift in spending on gardens, interiors, home furnishings and other domestic improvements. Riding this wave of consumer spending, award-winning Danish furniture and interiors brand BoConcept have seen impressive growth in 2021.    
Adapting to the pandemic involved a strategic shift from their business roots in bricks and mortar retail to find new digital solutions for customers who couldn't visit stores in person. Opening virtual online stores has been enthusiastically received by customers at home, remotely accessing BoConcept's excellent interior design advice service.   
Home office furniture unsurprisingly boomed in popularity during lockdown, helping their sales performance reach new heights. So much so that their new CEO Mikael Kruse Jensen recently declared November 2020 the best month in BoConcept's history.    
Alongside the digital adaptations so many brands had to make in 2020, their bricks and mortar offer has shown no signs of slowing down.  Within the first three months of 2021, the brand celebrated 20 new store openings across global markets, benefitting from longstanding brand equity, coupled with a surge in demand. 
Since growing from their Danish roots in manufacturing, the brand has become the most global in their sector with more than 320 stores in 65 markets. While the brand name is famous, it's less well known that over 90% of their stores are franchised and they are as respected within the franchise industry as by their discerning consumers.   
It has been just two years since the industry recognised BoConcept at the annual Global Franchise Awards, naming them 'Best Lifestyle Franchise of 2019'. Judged by a panel of industry leaders, the awards celebrate excellence in international franchising and recognise brands that have achieved notable success, while advancing the global cause. Judging criteria included overseas ambition, strong franchisee support and marketing campaigns. Above all, the judges looked for brands that had, in their opinion, raised the bar of international franchising. 
Since that win, BoConcept have been going through a successful period of growth based on strong performance and are now looking to further develop their business, seeking multi-unit franchise partners in key European markets who can share in their ongoing success story.  
The FRANCHISEBIZ team are thrilled to be representing BoConcept and our door is always open for a conversation with prospective franchise partners, with opportunities now available in France, Germany, Switzerland, Italy and The Netherlands. 
Find out more about BoConcept franchise opportunities here. 
Interested candidates can request more details by applying here.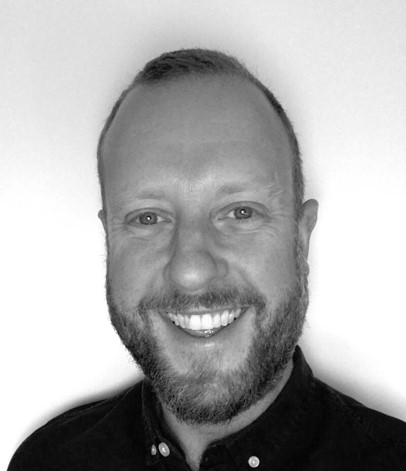 Marketing & Business Development