It is fascinating and encouraging to watch the evolution of city centres across the globe, with selected brands continuing to grow in the face of strong headwinds.  Despite Covid still wreaking havoc, it is immensely satisfying to see some businesses succeed and thrive, finding opportunities to grow where others have struggled to survive.    
One of the brands taking the lead and offering inspiration in this space is FRANCHISEBIZ partner YellowKorner.  Their success has been built on offering consumers top quality products, through accessible art galleries in city centres. Their proposition really clicks with consumers keen to own a piece of affordable art for their home, with stores full of bold, inspiring collectable photography.  
YellowKorner promotes the talents of the past, present, and future through a network of over 130 galleries worldwide. The concept is simple: by increasing the number of copies of a piece it becomes accessible to the greatest number of people, democratising art for enthusiasts and collectors alike.   
Franchise owners who work with the brand are as well looked after as their customers.  They get to sell products with mass appeal with the backup of an established global leader in their field, but also access bespoke training, sales, marketing and general business guidance, from the initial gallery launch and beyond. 
YellowKorner truly offer a fantastic opportunity for business owners with an entrepreneurial mindset to tap into this growth and share in the profitable success of a growing brand, who continue to expand and thrive, also opening up new markets, regardless of wider economic pressures.  
YellowKorner are seeking partners to expand their network of galleries in major European cities including those in France, Benelux, UK, Germany, Spain and Italy. 
Find out more about the YellowKorner franchise opportunity here.  
Interested candidates can request more details by applying here.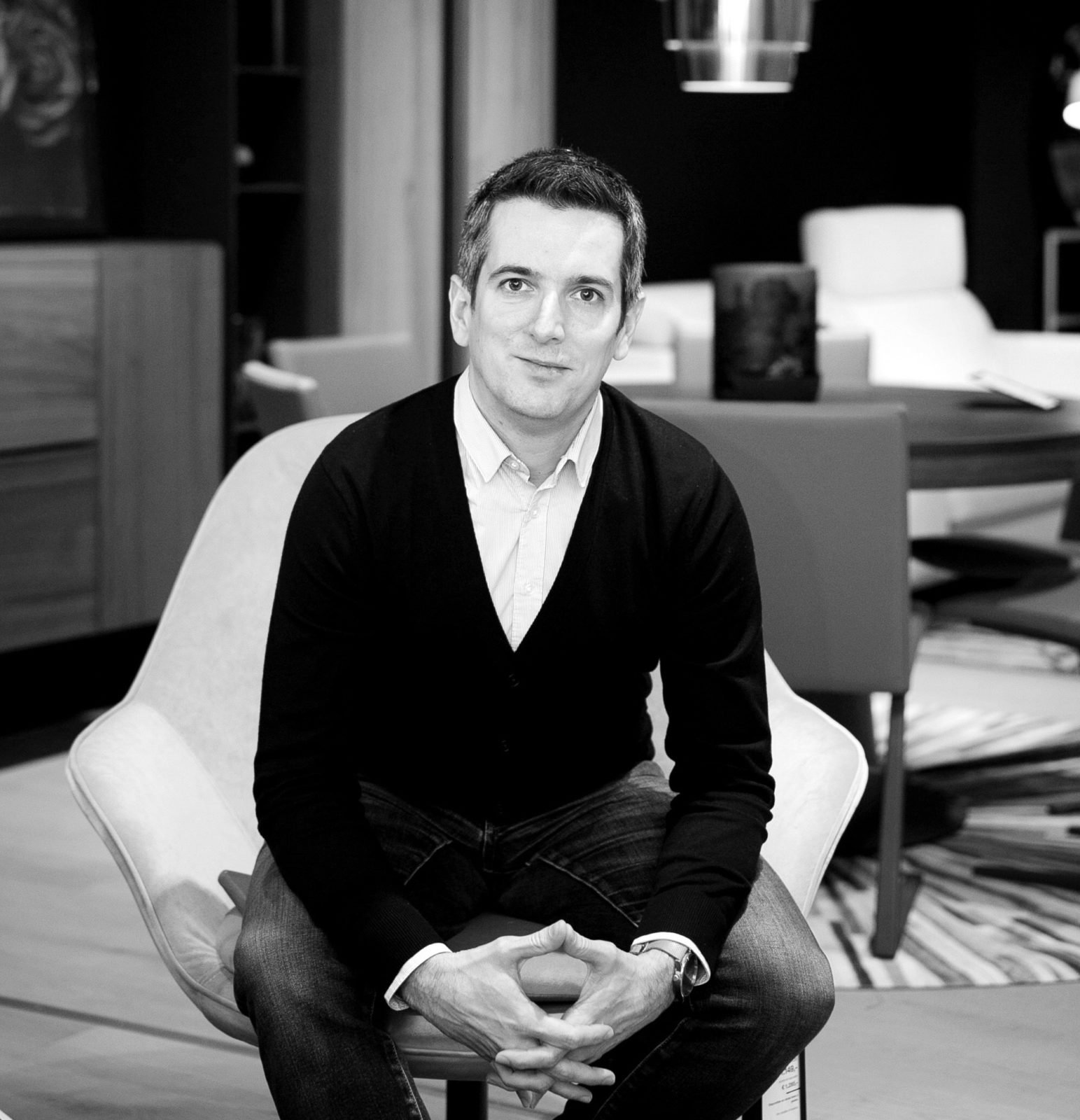 Founder & CEO at FranchiseBiz