At FRANCHISEBIZ we offer a full range of consulting services, helping to match quality brands with the right franchise partner. Our methods are proven to reduce timelines to market, but it takes hard work on all sides to establish strong partnerships.
It is always satisfying to see the results of this collaborative process, especially when a new franchise opens its doors to customers. We have been watching with great interest the recent successful opening of the UK's very first YellowKorner gallery in Cambridge.
Glen Smith opened the fine art store in December 2020, after working with FRANCHISEBIZ to get the necessary building blocks in place. An entrepreneur with many years of successful business start-up and growth experience, Glen and his team brings exceptional focus and ambition to this exciting project.
The opening was greeted with a warm reception from local customers and this – along with strong initial sales – suggests a great future for YellowKorner in Cambridge. The strong launch consolidated Glen's view that he made the right decision to launch this premium brand in a completely new market.
We will keep watching with interest as Glen grows his new business in the UK. Like all the partners we work with, we're staying in touch with him to offer ongoing support, advice or expertise as required.
Why not get in touch with us today, to find out how our team of experts can help you take your next step in finding the perfect franchise opportunity ?
Alex Coombe for FRANCHISEBIZ said;
"Opening up the UK market for YellowKorner is hugely satisfying. It's a big step forward for FranchiseBiz, YellowKorner and their franchise partner Glen Smith which was only achieved with understanding, focus and plenty of hard work on all sides. I want to personally wish Glen the best of luck in his venture and look forward to working closely with him in the future. We are really pleased to see encouraging signs that his business is already performing as strongly as we'd hoped. "
To request info from YellowKorner, just fill out the form here and start your journey!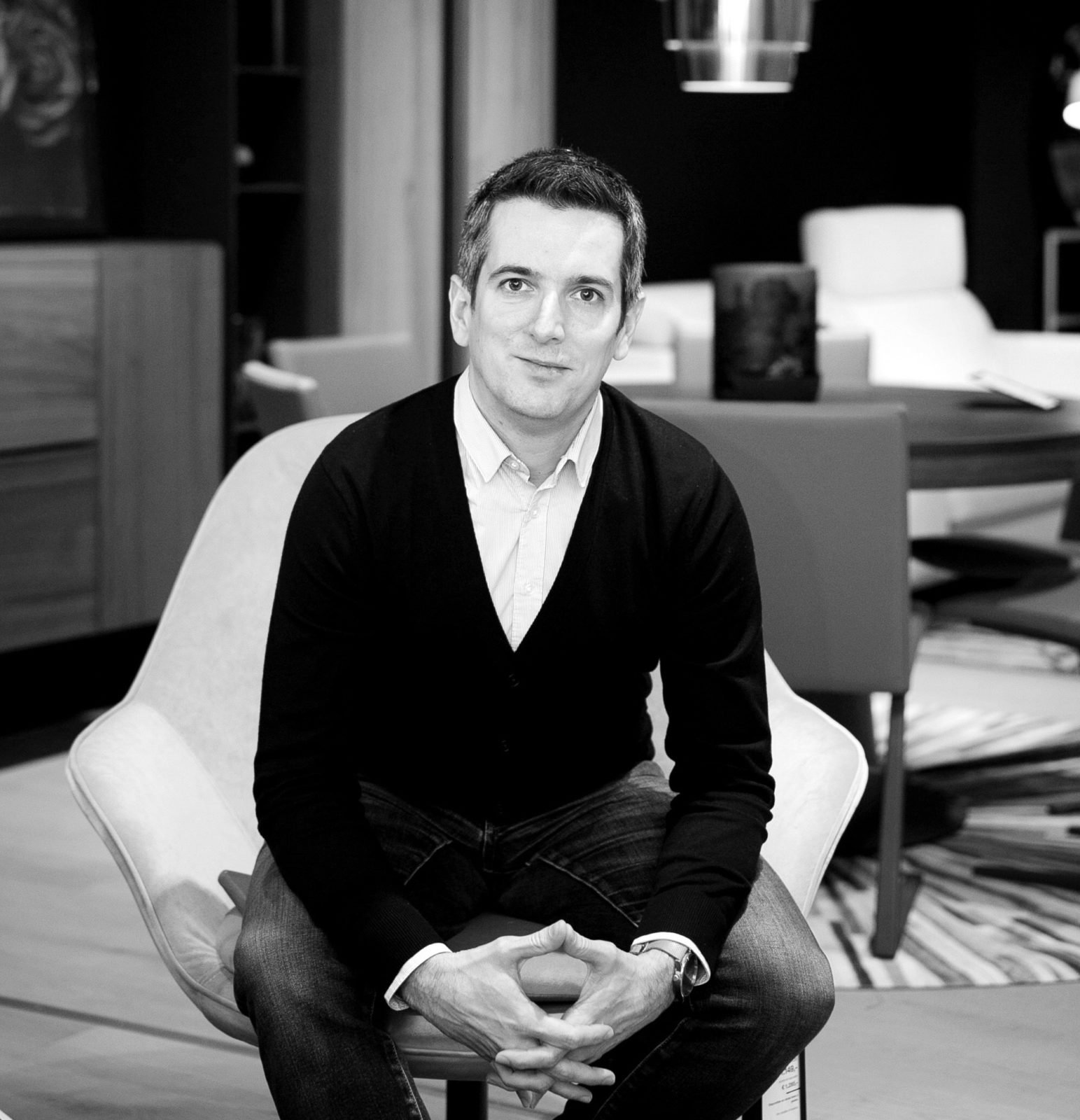 Founder & CEO at FranchiseBiz