Becoming a master franchisee is a challenging and rewarding opportunity.  It's a real test of character, business skills and commercial acumen.  It requires a unique mix of skills and involves starting as a multi-unit franchise partner, then expanding to become the local franchisor, while thinking like a business developer and supporting the franchisee network.  
At FRANCHISEBIZ we understand this challenge well, so we are strongly placed to help brands find their next master franchisee.  We work closely with our brands to establish the right candidate profile.   
Then we use our proven approach to find the right person to match the challenge. We support all our candidates throughout the application process, from initial conversation, through to signing their contract.   
With decades of experience and a unique approach to finding new franchisees, the FRANCHISEBIZ team are now helping French fitness brand Fitness Park in their search for the next master franchisee. With a network of over 150 gyms across Europe, they have two exciting opportunities available in new territories, in both The Netherlands & Belgium.  
Laurent Perry-Spencer for FRANCHISEBIZ said: 
"We love working with ambitious, forward thinking brands like Fitness Park, so we are very pleased to be helping them find their next master franchisees.  At FranchiseBiz we understand the challenges involved in this unique opportunity, so we will be using all our skills, experience and knowledge to source the best possible candidates.  We look forward to supporting Fitness Park as they expand their successful network of fitness centres."
To find out more about these exciting opportunities, interested candidates can apply now here, or contact info@franchise.biz to arrange a call with one of our team.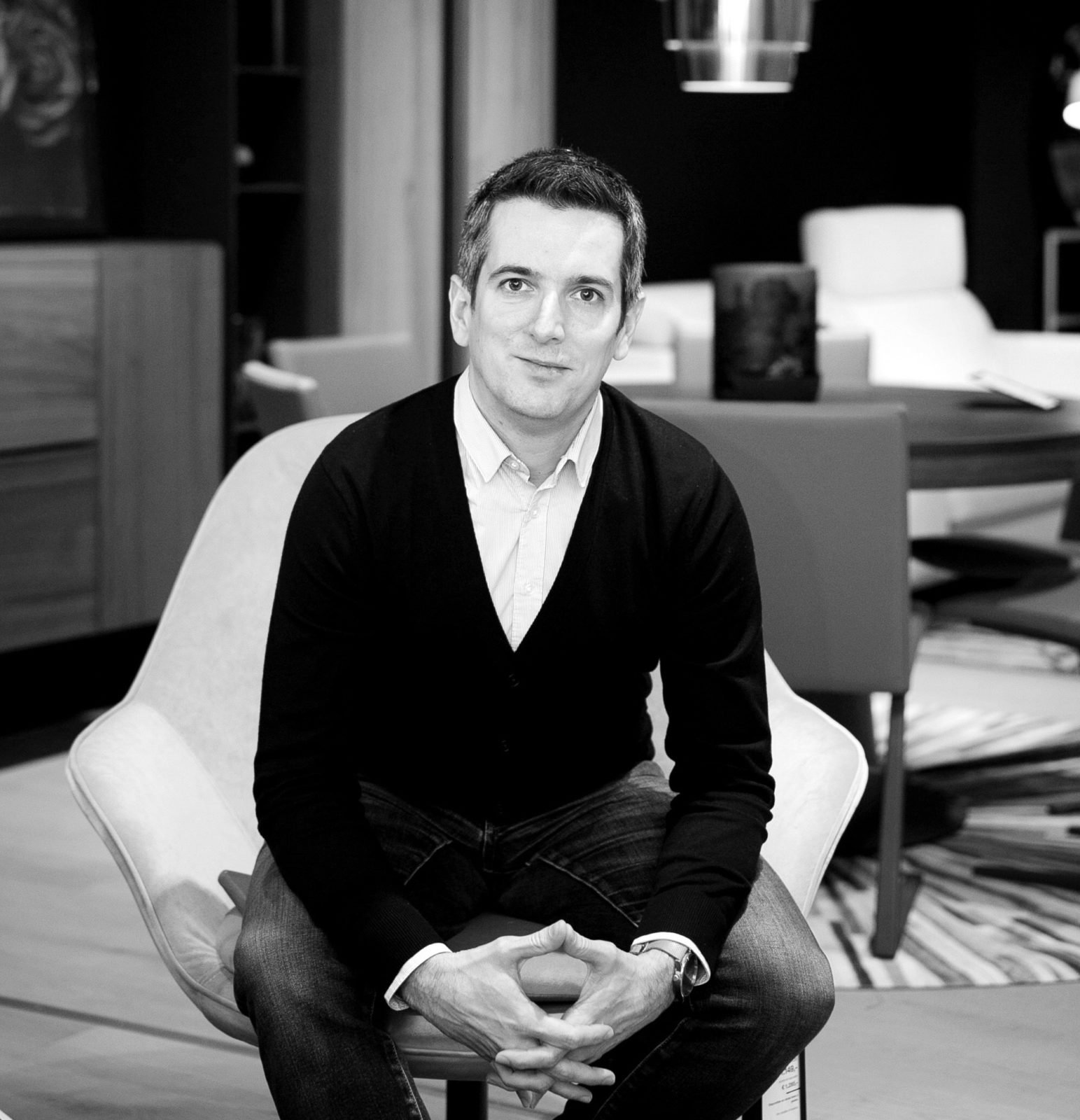 Founder & CEO at FranchiseBiz