FRANCHISEBIZ loves helping franchise brands expand through new markets !
With a strong international network of contacts and extensive global business experience, This independent international consulting organization focused on retail expansion within the franchise industry, has got bases in France, the UK and North America.
Thanks to a blend of skills and knowledge, FRANCHISEBIZ helps other brands to grow and has recently expanded their influence beyond these areas into Asia and to be celebrating a deal done by YellowKorner, who recently signed their latest global partner in India, thanks to close support from their expert team.  
India is a stunning place with enormous potential, but it's also a complex, challenging market for new brands to enter. 
Like all new territories, paying close attention to local detail is essential, to ensure that all aspects of culture, language and local business nuances are considered. 
The YellowKorner deal is the latest example of the FRANCHISEBIZ ability to create global growth for their partners, particularly as India is a business environment that is notoriously tough to break into.    
While it's true that there are some universal aspects of business that translate across all boundaries, such as politeness, respect and an open, trustworthy approach, all territories tend to possess local unique qualities that can pose risks for the unacquainted.  A one size fits all approach won't cut it and instead a tailored, localised approach is essential for success. 
That's where FRANCHISEBIZ can step in, offering a unique service built on over 40 cumulative years of personal experience possessed by our team, who have travelled and worked extensively around the world.  It's a valuable skillset that can release untapped value and new growth for brands, even in the toughest markets.  
If you're looking to find out more about expansion in India or other global markets, get in touch with us today to see how we could support your ambitions!  
Photo by Sylwia Bartyzel on Unsplash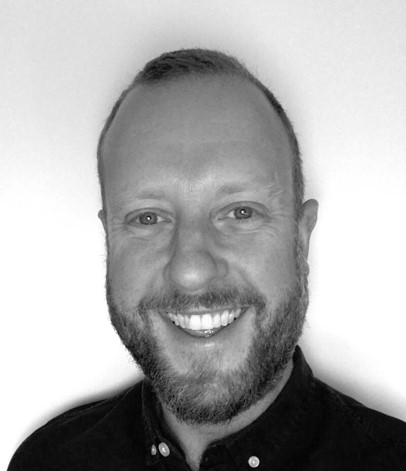 Marketing & Business Development