With workers starting to return to the workplace or adjusting in the home office to their own personal 'new normal', many of us have been reflecting on what the future holds for our career. 
Returning to 'normal' will suit many people perfectly, but it isn't the best option for everyone.  Restrictions on our freedoms, time at home to think and reflect have inspired some to explore alternative futures.  Some LinkedIn experts are predicting a "Great Resignation" inspired by people reassessing their careers and next steps.
If you're one of those people feeling the pull to explore something new and excited about the idea of being your own boss, then franchising could be the perfect alternative to a linear career path.
The traditional retail model has been hit hard by pandemic restrictions, with multiple closures and more potentially to come.  Franchising meanwhile has seen a strong resurgence, with FRANCHISEBIZ partner brands continuing to expand with new store openings.  Many of the brands that were forced to close temporarily are now bouncing back, with eager customers keen to return and spend money with them.  
 At FRANCHISEBIZ we often get asked, what's it like to run your own franchise business? If the idea captures your imagination, it's a great time to explore what it can offer and a safer bet than traditional jobs in many ways.  Owning a franchise is exciting, lucrative and there's multiple benefits of franchising as a lifestyle.
It's an affordable entrepreneurial option, with reduced risk.  You create your own company, but not from scratch and not alone.  All the tools and materials exist to help you along your journey and franchise partners are backed by the equity of a strong brand, with central teams to help support and grow your business.     
You get freedom to run things and be your own boss, take real ownership you might not get in a more traditional job, and you're ultimately in control of your own destiny. 
Investment is required, but don't let that put you off – many of our successful franchise owners reflect on the initial costs as buying themselves an income and one that can be extremely lucrative.    
So – if you love working with great brands and the idea of controlling your own destiny excites you then we'd love to have a chat. 
Our friendly expert founders have 40 years cumulative experience and they're keen to help find great opportunities for interested individuals, so why not give us a call today and they can tell you all about our range of franchise brands themselves !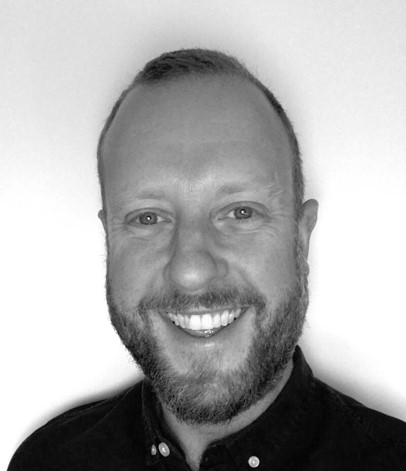 Marketing & Business Development