The team at FRANCHISEBIZ have recently been busy getting to know their latest brand partner Konzept Haus, in order to help them expand and grow their premium franchise network.     
It's a brand with plenty to offer franchisees and their customers. Konzept Haus offers high-quality premium furniture and accessories made to exacting German standards, for the urban cosmopolitan market.   
Their designs are inspiring and made with simplicity, personality, elegant functionality and high-quality materials across the range.   
Their excellent at-home and in-store interior design service gives customers flexibility to personalise their furniture and accessories, creating a unique appearance throughout the entire home.  
Each Konzept Haus store takes inspiration from the very best retail experiences found in high-end fashion brands. Connecting the end user intimately with the product, customers can experience 6 carefully curated 'houses' built to showcase their products in situ, in an inspiring and practical way.   
FRANCHISEBIZ seeking ambitious franchisees to share in the growth and success of Konzept Haus, looking for well networked leaders with a solid retail & sales background and strong focus on customer relations.  
Their expansion plans are ambitious but achievable, with a goal to open 50 stores primarily across major European areas including France, Spain, UK and The Netherlands.  
Laurent Perry-Spencer from FRANCHISEBIZ said:  
"We're proud to be working with Konzept Haus supporting their expansion plans across Europe.   
The franchisor has a reputation built on trust, as part of a respectable and sound family business. With over 65 years' experience in the international furniture industry, they really know their stuff, so we're very pleased they have chosen us to help realise their ambitions."   
To find out more about these exciting opportunities, interested candidates can apply now here, or contact@franchise.biz to arrange a call with one of our team.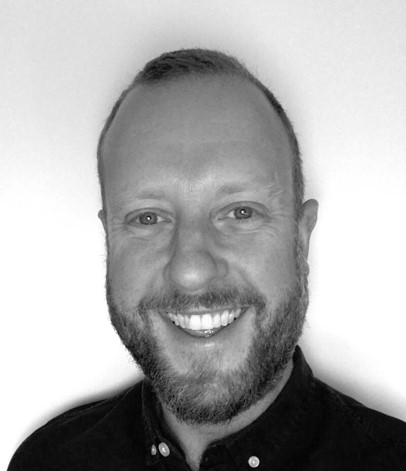 Marketing & Business Development