FRANCHISEBIZ is thrilled to announce a special new partnership for 2023 with leading virtual reality specialist The Park Playground.
This innovative brand offers unique and engaging location-based immersive experiences to groups of all sizes and people of all ages. With a rapidly growing library of exclusive VR content, they are on a mission to bring the future of entertainment to a global audience.
FRANCHISEBIZ are supporting The Park Playground with their expansion plans and now seeking franchise partners in The Gulf Cooperation Council region (GCC) in Bahrain, Kuwait, Oman, Qatar, Saudi Arabia, United Arab Emirates
Since its launch in 2018, the company has expanded to a total of 12 owned and franchised venues globally, with a further two UK-based locations opening in early 2023.
Its franchise program offers partners around the world the opportunity to run their own VR-based experiences, allowing them to capitalise on the future of entertainment with state-of-the-art technology, high-quality VR games, and an operational model optimised for today's economic landscape.
There is plenty to get excited about, including:
Franchisee Benefits:
Proven, scalable, profitable business model
Low entry investment, high ROI
Best in class Business Intelligence Tools
On-site installation and training by a team of experts
Data-driven operating model with 100% pre-booked revenue
24/7 support ensuring all your systems are performing at full capacity
Customer Experience:
Exclusive, expanding premium VR content library
Experiencing new things they cannot do at home
For all ages and group sizes
State-of-the-art technology
Most innovative VR Setup in the market, with no cables or backpacks
Alex Coombe, founder & director of FRANCHISEBIZ said:
"The Park Playground offer something exceptional for franchisees.  It is a privilege to be representing them in the GCC and I look forward to talking to ambitious candidates in the region that would like to learn more about franchise opportunities with this exciting brand."
Laurent Perry-Spencer, founder & CEO at FRANCHISEBIZ commented:
"The Park Playground, a leader in the VR industry, brings a wealth of knowledge and expertise to the table. Together, we will be able to offer amazing greenfield territories to franchise partners, providing them with the opportunity to explore the exciting world of VR while also helping them find the perfect franchise opportunity. We believe that this partnership will be a game-changer for both companies. With The Park Playground's extensive experience in the VR industry and our expertise in franchise headhunting, we are confident that we will be able to provide a high level of service to those looking to get involved in the world of virtual reality."
We expect these opportunities to be very popular, so please get in touch here to find out more.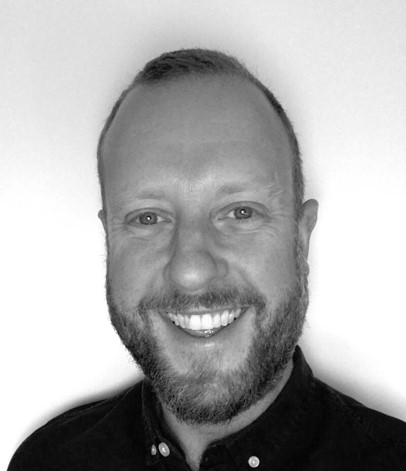 Marketing & Business Development