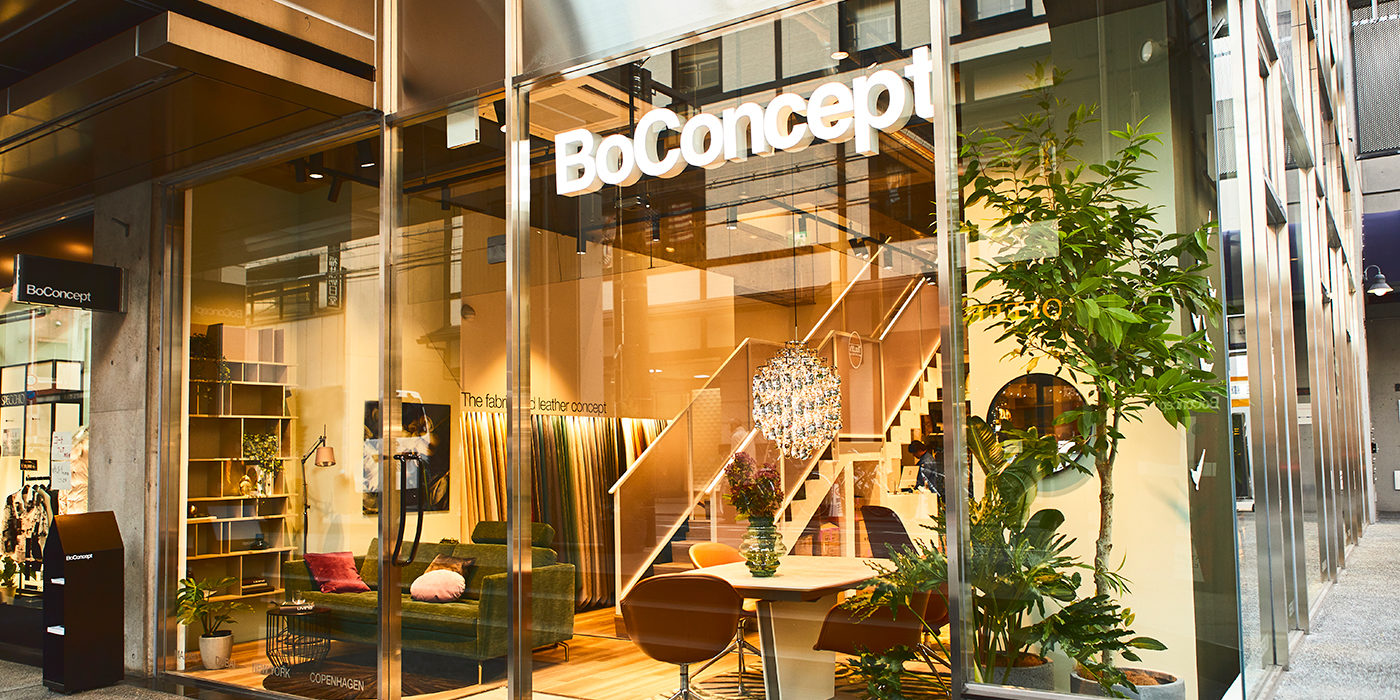 BoConcept has just committed with FRANCHISEBIZ for developing key markets in Europe and especially France and the UK. This danish furniture retail concept was founded in 1952 and has grown to over 300 stores in 65 countries making it the most global furniture brand.
BoConcept expects to reach its potential of 600 stores in the coming years and is looking for multi-unit franchise owners or entrepreneur with multi-unit mindset to build a sustainable franchise network.
Brian Hedelund Nielsen, Global Business Development Director at BoConcept commented :
"As anyone working in franchising is aware, it requires an extensive number of skills to be succesful in the recruitment and onboarding of new partners. FranchiseBiz possess all these skills and also has an extensive knowlegde of the external factors that impacts franchising in general."
For additional comment or to enquire about the franchise opportunities with YellowKorner, just click on the link here to start your journey !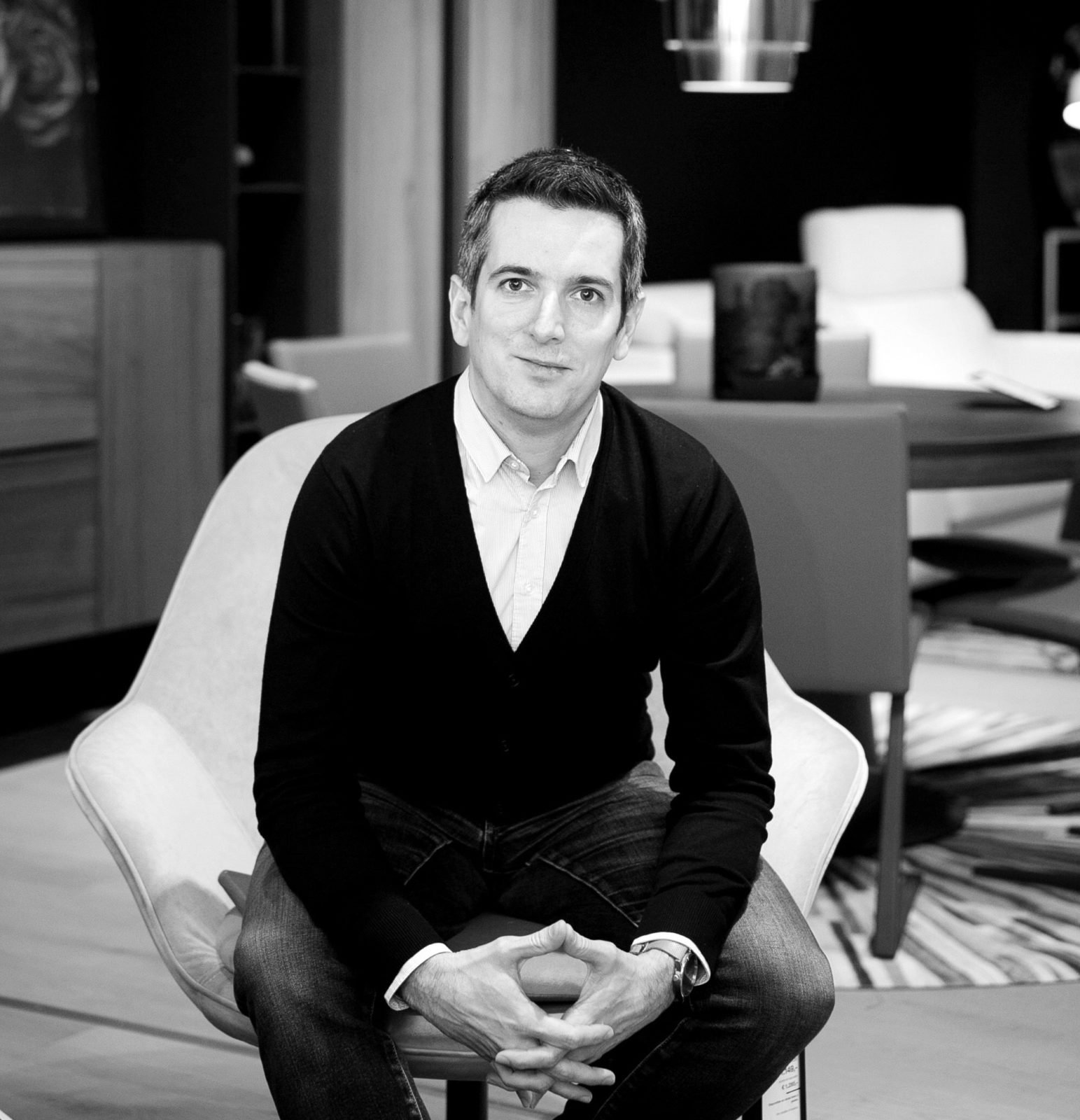 Founder & CEO at FranchiseBiz