After a long wait, it is fantastic to see retail restrictions lifting across Europe, offering a much-needed confidence boost to the industry across all sectors.  With many of our partner brands dependent on a regular flow of customers, we are thrilled to see things return to something more recognisable. 
European countries are softening their restrictions on all types of retail facilities including leisure centres, making fitness options accessible once again.  
As the pandemic has progressed, it has been well publicised that health and wellness have stepped up the priority list for many of us. The virus has put mental and physical health on everyone's radar, reminding us all the benefits of self-care and increased regular exercise.   
Europe's re-opening will be especially welcome news to gym goers and consumers seeking new, interesting ways to maintain their fitness.  One brand poised to take advantage of this pent-up demand, the growth in fitness popularity and retail's 'return to normal' is FRANCHISEBIZ partner brand Fitness Park. 
With over 230 clubs, Fitness Park is a growing brand who offer a unique experience for fitness lovers. Aimed at those who like to push themselves, their memberships are designed for those who want to find their physical limits in a dynamic, motivating environment.   
Special areas in each club are dedicated to high intensity experiences in calorie burning, fighting activities and cycling, with unique and interesting ways to exercise, including virtual and coaching sessions.  
Clubs start re-opening on 9 June in some European countries and as they ramp back up to welcome customers again, they are also actively seeking their next Master Franchise partner in Belgium and Netherlands to help them sustain this momentum. Being a master franchisee is a unique challenge but with a brand this dynamic, as people return to gyms and flex their new-found muscles, we're confident that Fitness Park offers the right candidate a superb business opportunity with a very bright future!
Find out more about the Fitness Park franchise opportunity here 
Interested Master Franchise candidates can request more details by applying here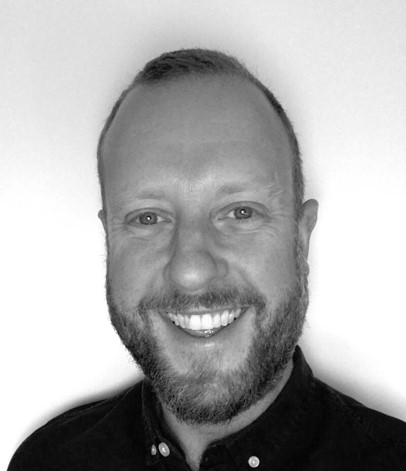 Marketing & Business Development