As a growing brand with global influence, we're thrilled to announce that the FRANCHISEBIZ team has expanded into North America, providing our clients with local development expertise.
Leading our U.S.presence, Robert Mitchell is a franchise & real estate expert offering friendly, professional advice & expertise.
Over the last two decades Robert has owned several businesses, been a franchisee and worked for franchisors.  With this insight, he feels franchising offers the clearest path to business success and looks forward to sharing his experience with FRANCHISEBIZ partners.
A certified franchise executive and member of the International Franchise Association, Robert has led the expansion of national and International brands of all sizes, in premium retail, food & beverage, and professional services.  He has played a leading role in the development and strategy, for many international brands seeking entry or exponential development into the North American market.
FRANCHISEBIZ helps brands to franchise their business model in new markets, generate new leads and build successful long-term deals.  Our methodology is proven to be successful, reducing timelines to market and generating value for both brands and franchise partners.
Get in touch today to find out how we can help you!
Alex Coombe for FRANCHISEBIZ said;
"Expanding into North America is the latest exciting step on our journey to bring our expert services to the global market.  Teaming up with Robert Mitchell to build our presence in the U.S. will help generate immense value for our clients and prospective franchise partners.  I have every confidence we will deliver value and growth for all parties in this valuable market. "
Laurent Perry-Spencer for FRANCHISEBIZ said;
"Having Robert on our team will undoubtedly help our clients who want to grow in North America.  This is a huge milestone for FranchiseBiz, as we expand globally and enter one of the biggest, most competitive markets in the world.  With Robert's expertise and experience, we know we can achieve outstanding results for our clients and forge strong, lasting business relationships.  Welcome onboard, Robert!"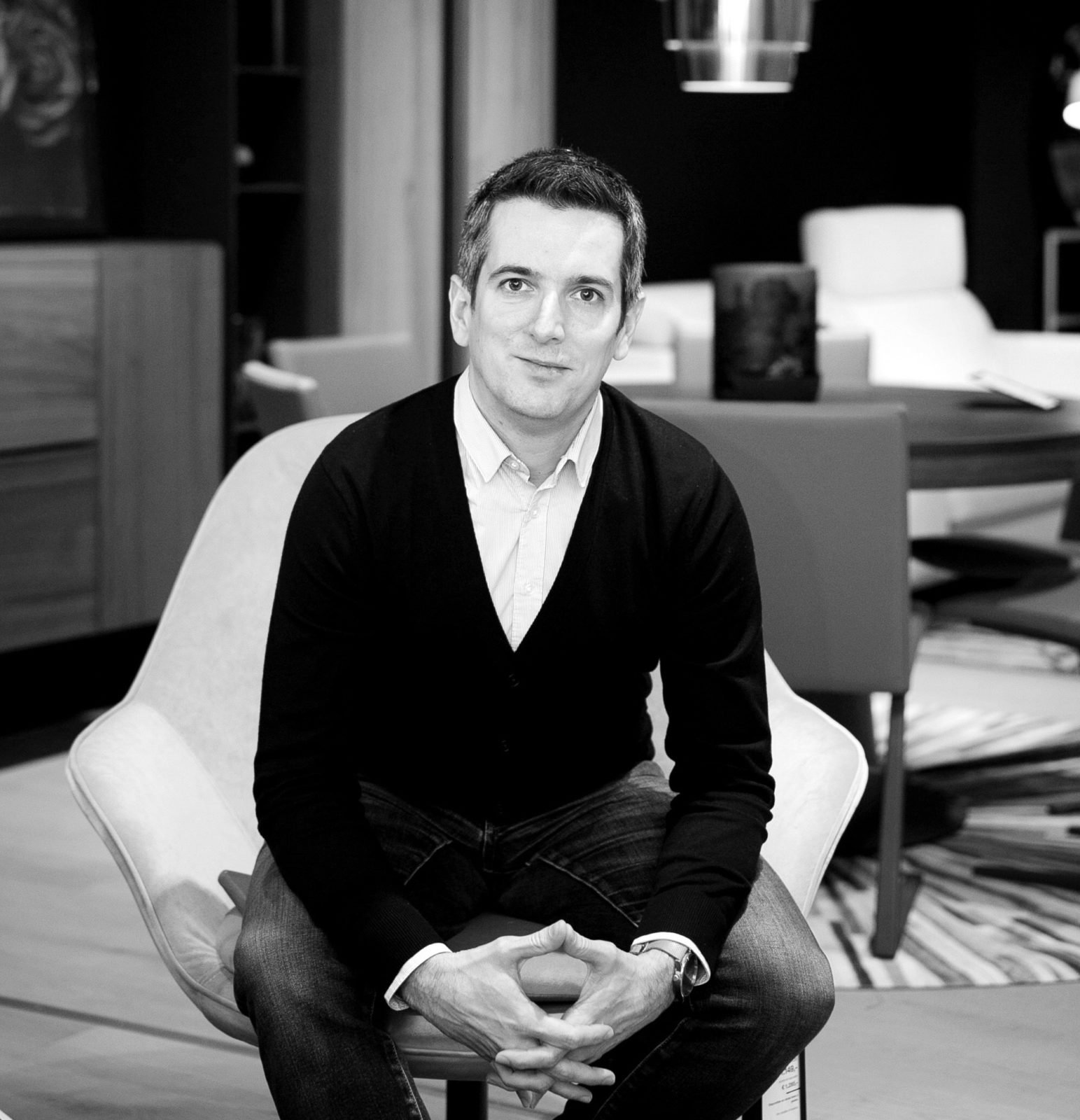 Founder & CEO at FranchiseBiz