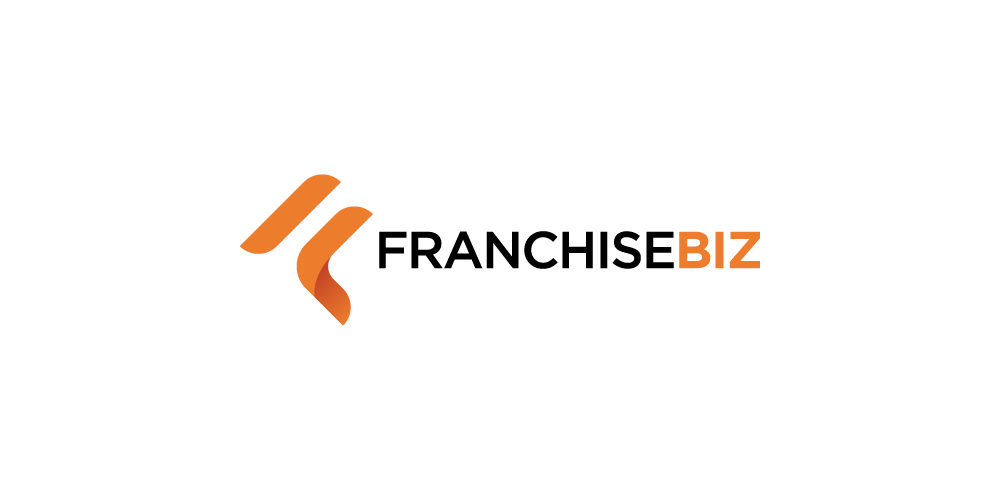 Alex Coombe and Laurent Perry-Spencer are delighted to announce the launch of FRANCHISEBIZ. This new organization aims to provide a full range of consulting services within retail & franchise industry.
With a proven track records working alongside global brands for over 40 years during their careers, Alex and Laurent are driven by a common passion for business development and aim to offer a high level of expertise and knowledge to their clients.
Two offices have been initially created in France and the UK, with the objective of opening a third in Germany by the end of 2020.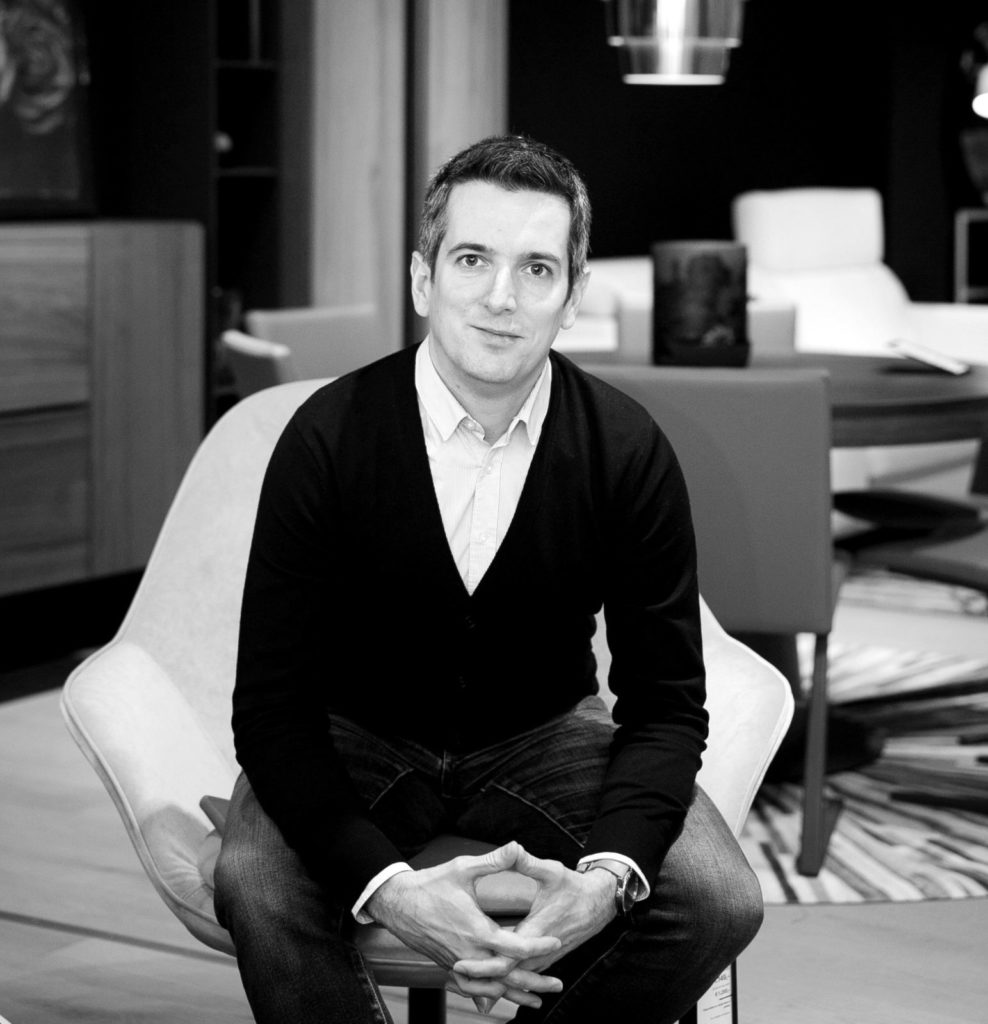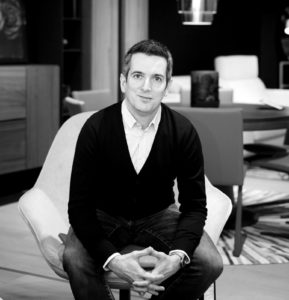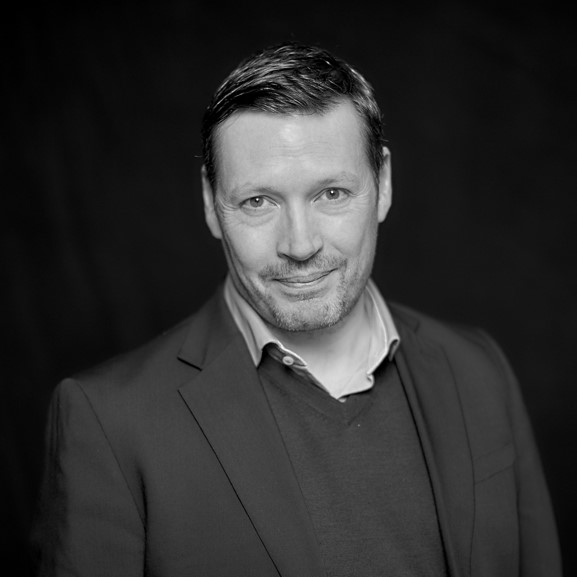 Laurent Perry-Spencer                                                                                     Alex Coombe
Laurent Perry-Spencer, co-founder of FRANCHISEBIZ commented :
" I am very excited to start this new challenge with Alex Coombe. FRANCHISEBIZ already knows success thanks to partnerships set-up during the Covid-19 period . We have also observed a high level of interest from potential partners to invest themselves in new franchise business opportunities. We are quite able to offer a wide range of services and to support brands which wish to expand exponentially. Franchising is recognized today as the most powerful leverage of growth both to create value for the franchisor-franchisee relationship and to build a sustainable global network for brands"
Alex Coombe, co-founder of FRANCHISEBIZ commented :
"After a lot of planning it's fantastic to finally be able to announce the launch of FRANCHISEBIZ. Along with my colleague Laurent we have over 40 years of experience working for leading retail brands focused on international development. Our backgrounds give us a unique view of what it takes to develop strong franchise networks while fully understanding the objectives and communication requirements of retail brands be they founder lead, private equity owned or publicly listed. I feel very excited to be able to leverage our experience to support the growth of the brands we have already partnered with and also look forward to the opportunity to successfully partner with many more brands in the future"
For additional comment or to enquire about the franchise opportunities with FRANCHISEBIZ, please contact us at contact@franchise.biz or visit franchise.biz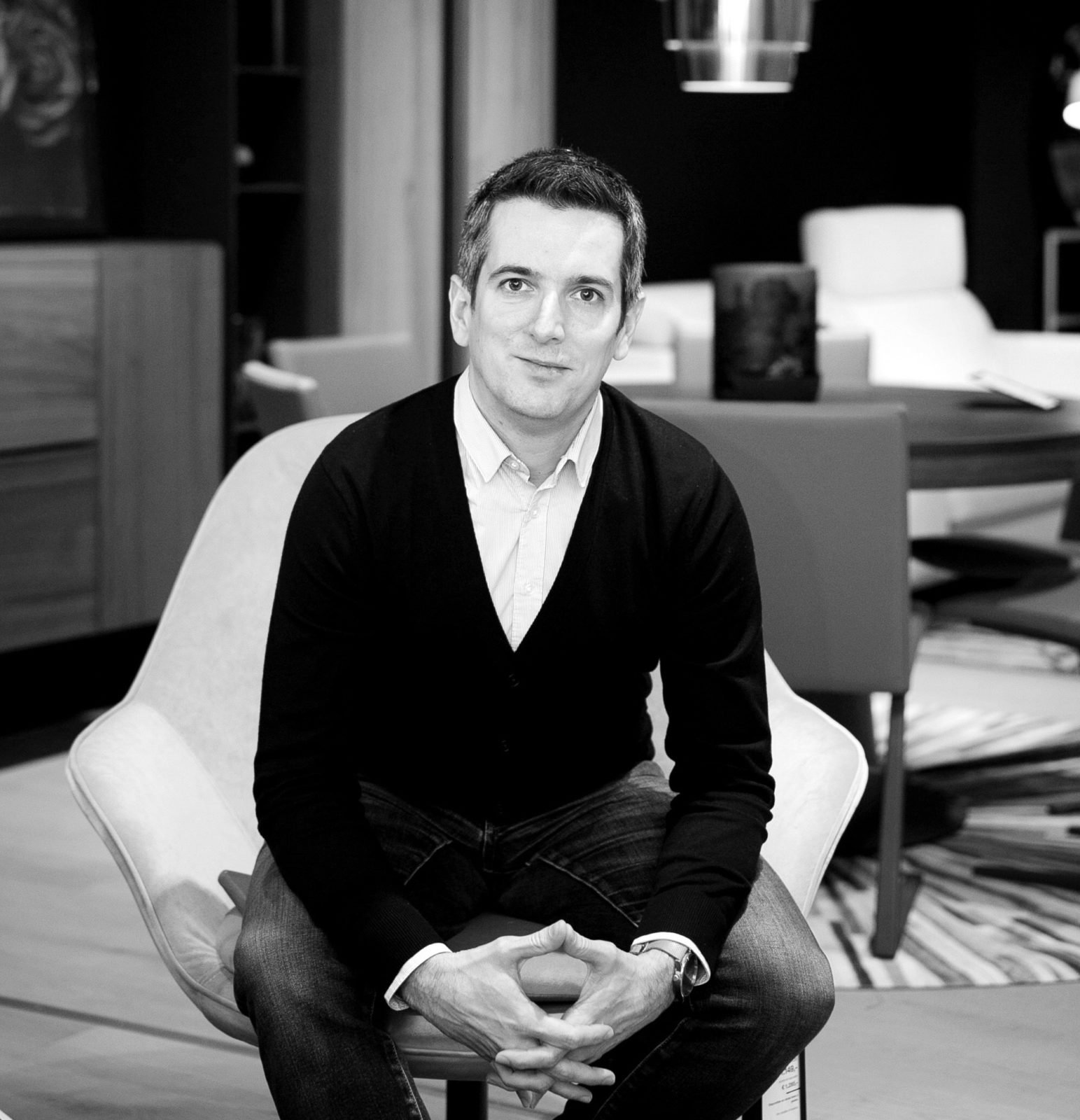 Founder & CEO at FranchiseBiz