At FRANCHISEBIZ we love to work with premium brands that offer proven, high performing business models. Our expert team selects only the best brands that offer the highest earning potential, then work in partnership with them to find new franchisees that fit well with their ambitions. 
We are extremely pleased to announce that we have recently established a new partnership with another excellent performer; the iconic French brand Bensimon. 
With stores across France, Belgium, Switzerland but also in Japan, Taiwan and South Korea, Bensimon is a household name established for more than 40 years, built by the Bensimon brothers and inspired by extensive world travel.  Offering cutting edge fashion, decor and design, their exciting concept stores appeal to a broad range of customers.  
Emblematic of the brand, the iconic Bensimon tennis shoe is one of many of their hugely popular products, an essential fashion accessory in France that has been adopted by celebrities including Julia Roberts and Nathalie Portman, among others. 
With products this popular, we are confident that new franchisees will enjoy the benefits of aligning their ambitions with this successfully established franchise operation.  
Laurent Perry-Spencer for FRANCHISEBIZ said: 
"We are extremely proud that Bensimon have chosen to partner with us, so our team of experts can help them expand their growing franchise network. We are actively seeking new candidates in the UK, France and The Netherlands, so please get in touch with us today if you would like to find out more about their exciting franchise opportunities !"
Find out more about the Bensimon brand franchise opportunity here. 
Interested candidates can request more details by applying here.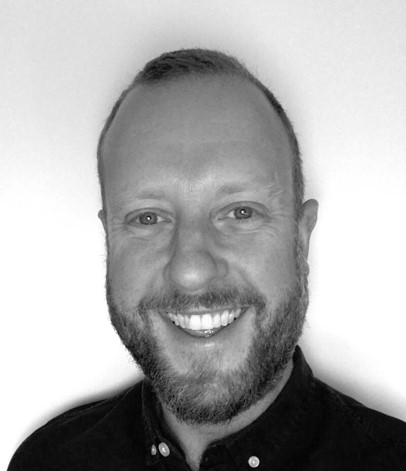 Marketing & Business Development