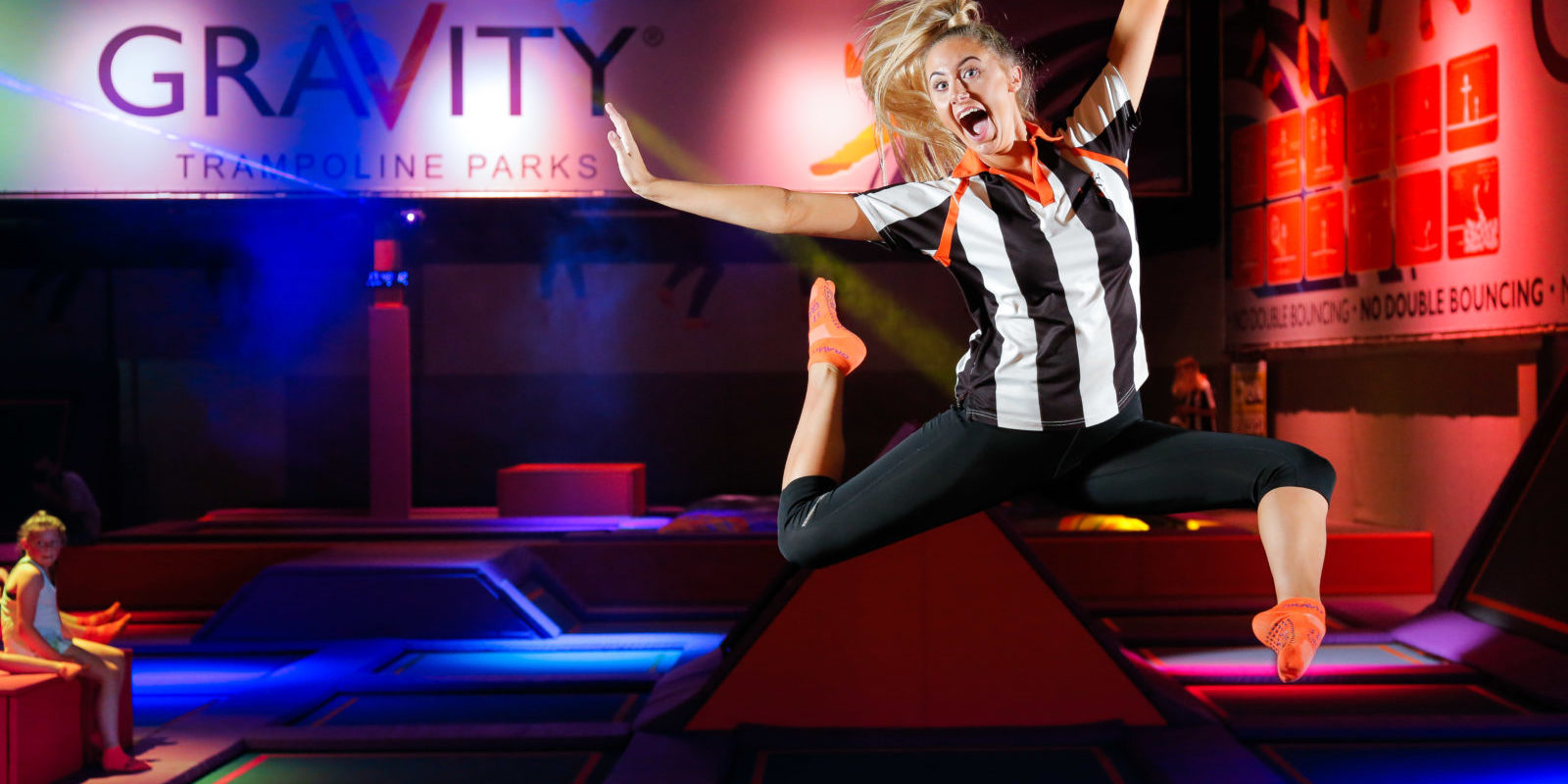 Gravity Active Entertainment and FRANCHISEBIZ are actively seeking strong franchise partners to develop opportunities in key markets across Europe, especially in Germany, The Netherlands, Belgium and Spain.
By 2022, Gravity Active Entertainment will expand to more than 100 prime locations throughout Europe, the Middle East and Asia.  Established in 2014, they push the boundaries of excellence in the active entertainment industry and since launching, have welcomed millions of happy customers to their sites across the UK and around the world.
To achieve this success, Gravity Active Entertainment develop strong partnerships with likeminded individuals and landlords, working together to deliver an unrivalled customer experience.
Richard Lang, Franchise Director at Gravity Active Entertainment said :
"A successful franchise must be built on communication and support. That's why Gravity Active Entertainment business model is based on shared values of energy, engagement and excitement. It's a model that we are delighted to invite you to become a part of. At Gravity, we firmly believe in giving our franchisees all the tools, help and ongoing support they need. It's quite simple – if our franchisees are successful, then so is the business as a whole."
Alex Coombe for FRANCHISEBIZ said;
"We are absolutely delighted to team up with Gravity Active Entertainment to support their global expansion strategy. They are a leader in their field with an amazing brand proposition which we are sure will represent a strong investment for potential partners.  We feel this will significantly disrupt the family leisure offer in new markets, with the width and advanced nature of their product offer"
For additional comment or to enquire about exciting franchise opportunities with Gravity Active Entertainment, just click here to start your journey!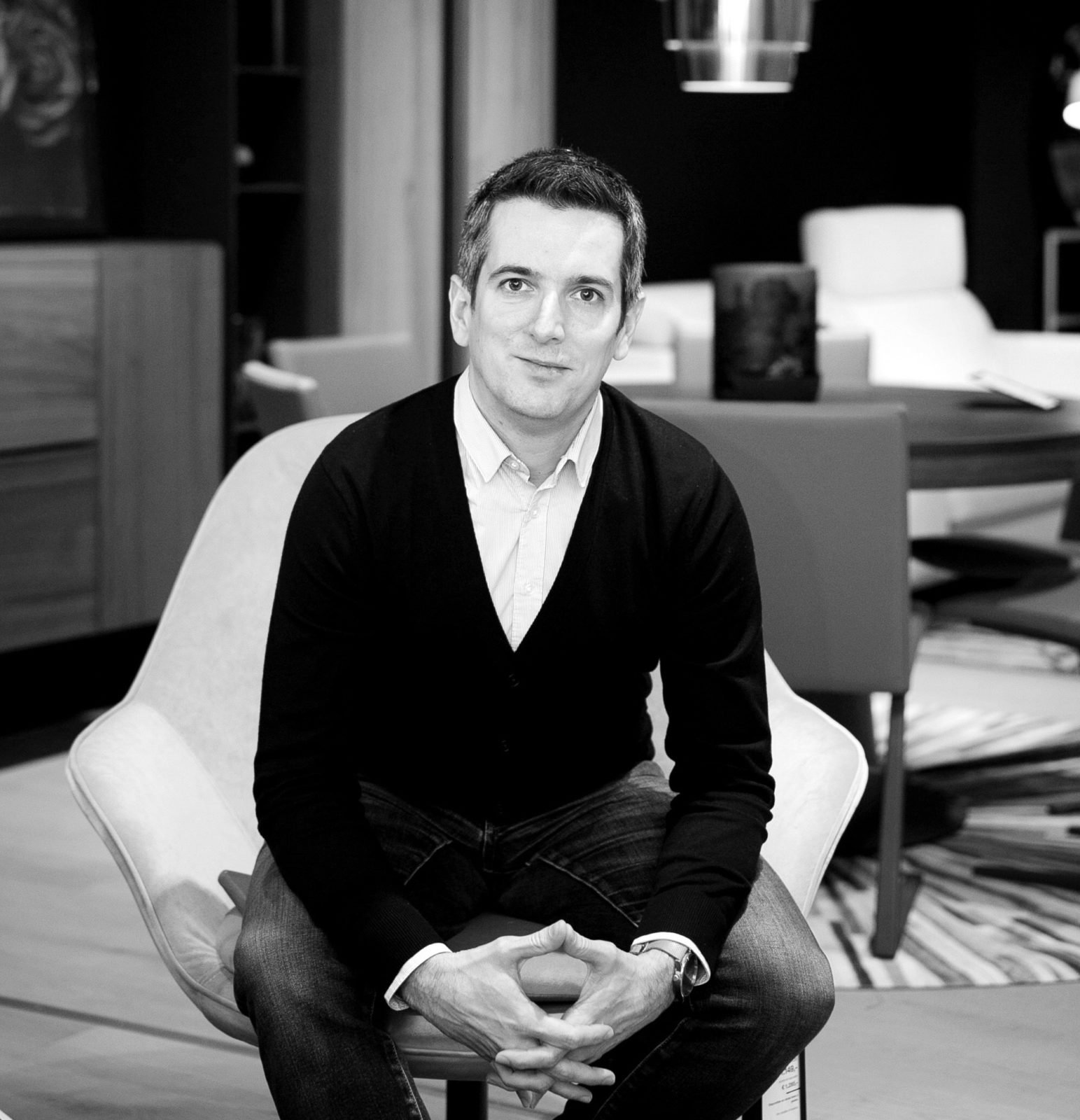 Founder & CEO at FranchiseBiz