At FRANCHISEBIZ we get a real buzz from working with partners who offer something unique. 
Gravity Active Entertainment are an exciting family leisure brand doing exactly that.  
Recently gaining exposure in the news for their unique contribution to the high street, they are creating experiences and breathing new life into empty retail sites. Their unique proposition has helped them become one of the fastest growing companies in the UK and a finalist in the Global Franchise Awards. 
Started as a trampoline park brand, they now offer a range of inspiring ways to entertain the whole family.  With electric go-karting, indoor climbing, amusement arcades, e-darts and more, they offer a truly memorable experience – something that families are crying out for after the challenges of 2020.   
To grow their global network of entertainment centres, Gravity Active Entertainment is actively seeking new franchise partners in the Netherlands, Belgium, Germany and Spain with help from the expert team at FranchiseBiz. 
Building on years of consulting expertise, FranchiseBiz are uniquely positioned to help Gravity expand their network and build on this exciting growth.  The FranchiseBiz team share the view that as traditional high street stores continue to decline, there's a clear and growing opportunity to breathe new life into the high street with Gravity Active Entertainment.  
Find out more about the Gravity franchise opportunity here. 
Interested candidates can request more details by applying here.   
Alex Coombe for FRANCHISEBIZ had this to say: 
"Franchising opportunities don't get much more exciting than this. Gravity Active Entertainment is now the go to brand for leading shopping center owners, which means they have access to some amazing locations.  These also often come with support from the landlords and generate strong cashflow, making their business model extremely attractive. The opportunity to own a franchise with this fantastic brand is one we couldn't recommend more highly."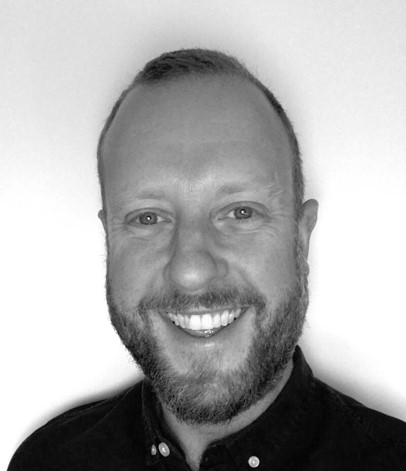 Marketing & Business Development