Since the opening of their impressive first store in Paris on Ile Saint-Louis in May 2021, the new Iris Galerie concept has created a stir, generating curiosity and interest amongst visitors.
This innovative retail experience offers every customer the opportunity to immortalise their own iris by transforming it into a piece of art.  Thanks to an immersive experience that combines photography and art gallery quality printing, each customer leaves with their own masterpiece ranging from 49 € to 4000 €, a bold and original concept that is proving very popular.
lris Galerie has now spread its wings and is developing its franchise network throughout France and beyond, positioning itself on the international scene.
In 2021, the brand opened seven galleries in Paris (Ile Saint-Louis, Carrousel du Louvre, Montmartre, Saint-André des Arts, Pompidou, BHV Marais, some Pop-Up stores at Paris Beaugrenelle and the Publicis Drugstore) and a first franchised unit in Toulon.
They plan to open 30 galleries in 2022 in France, Spain, Netherlands, Belgium, Italy amongst others. This expansion will be supported during the years to come by FRANCHISEBIZ with ambitious plans to broaden the reach of Iris Galerie in Europe but also in North America.
Laurent Perry-Spencer of FRANCHISEBIZ says:
"Iris Galerie arouses a very strong interest. The concept offers high-end products coupled with a unique "offline" experience. The initial level of investment, the margin paid to the franchisee, the proposed consignment model and the complete management of the "Supply Chain" by the franchisor are all positive elements influencing prospective franchisee candidates."
To find out more about these exciting opportunities, interested candidates can apply now here, or contact@franchise.biz to arrange a call with one of our team.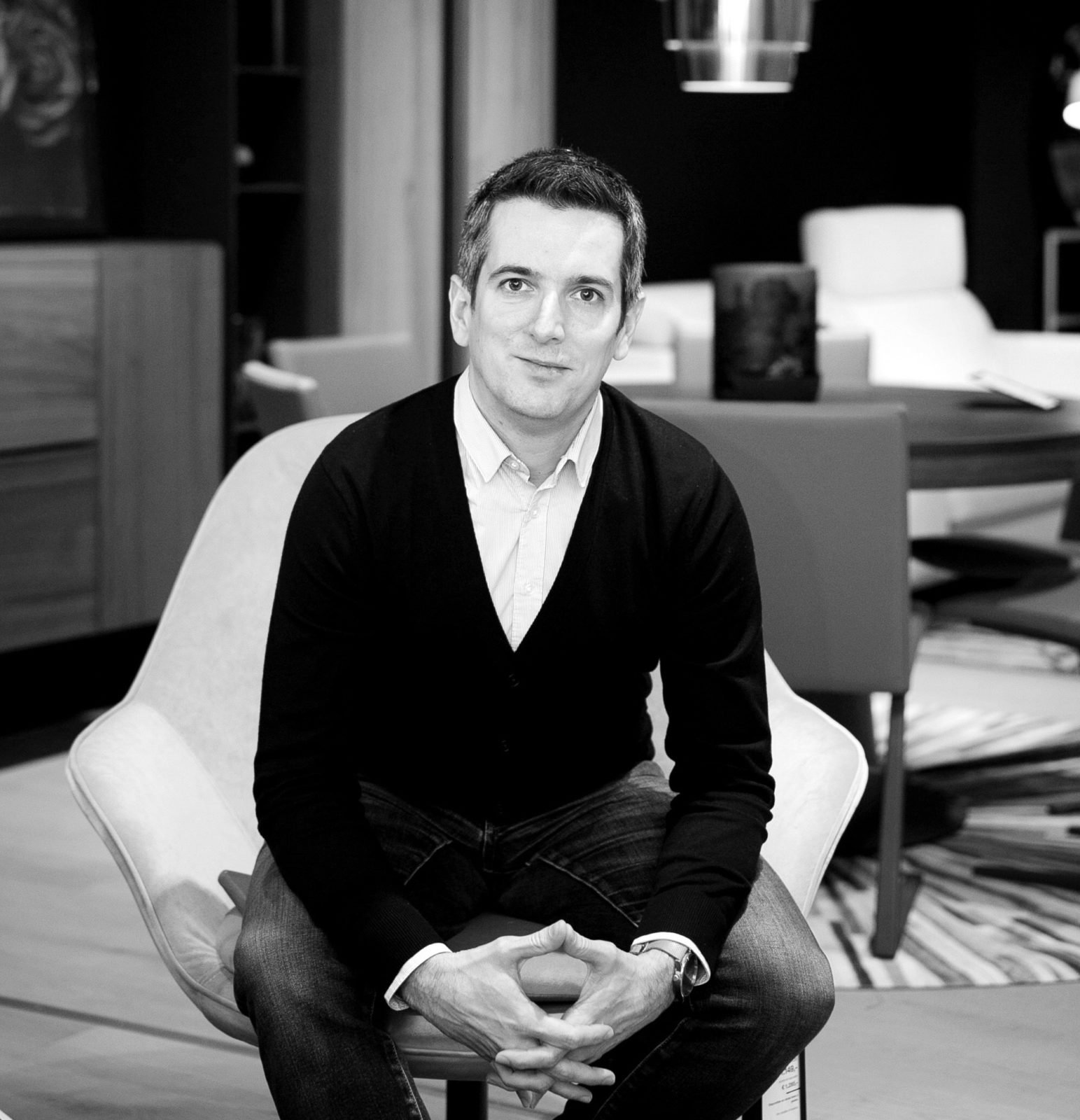 Founder & CEO at FranchiseBiz