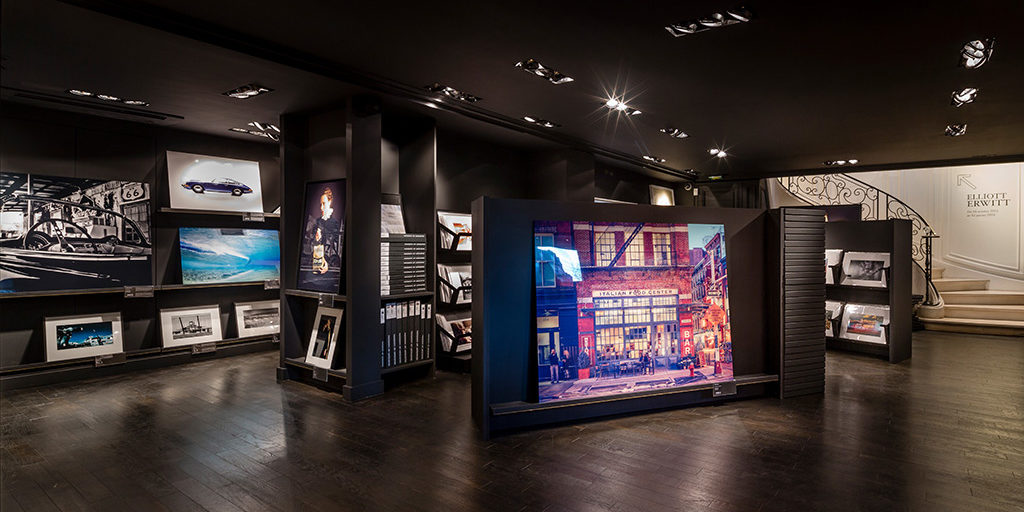 FRANCHISEBIZ is delighted to announce it has partnered with leading French lifestyle brand YellowKorner to develop its successful franchise affiliate model in a number of key European markets including France, UK, Benelux and Spain.
YellowKorner was founded in 2006 with the ambition to bring limited edition fine art and contemporary photographic prints to a wider consumer base and have now successfully grown their network to over 100 galleries in 25 markets from their base in Paris.
YellowKorner expects to open 500 galleries globally in the coming years.
Alex Coombe, co-founder of FRANCHISEBIZ commented :
"We are very excited to partner with YellowKorner as we see huge growth potential for the brand given its market position within a growing retail segment that offers amazing products within a unique proposition. This aligned with its highly supportive, low cost investment model that offers all product on a consignment model means it is well set to experience strong growth".
Paul Antoine Briat, Co-founder of YellowKorner commented :
"We were extremely impressed by the professionalism of the FranchiseBiz team who have a huge amount of experience in the franchise sector and fully understood our requirements both in terms of partner acquisition and brand communication. We look forward to a successful partnership with FranchiseBiz as we enter the next phase of our growth strategy"
For additional comment or to enquire about the franchise opportunities with YellowKorner, just click on the link here to start your journey !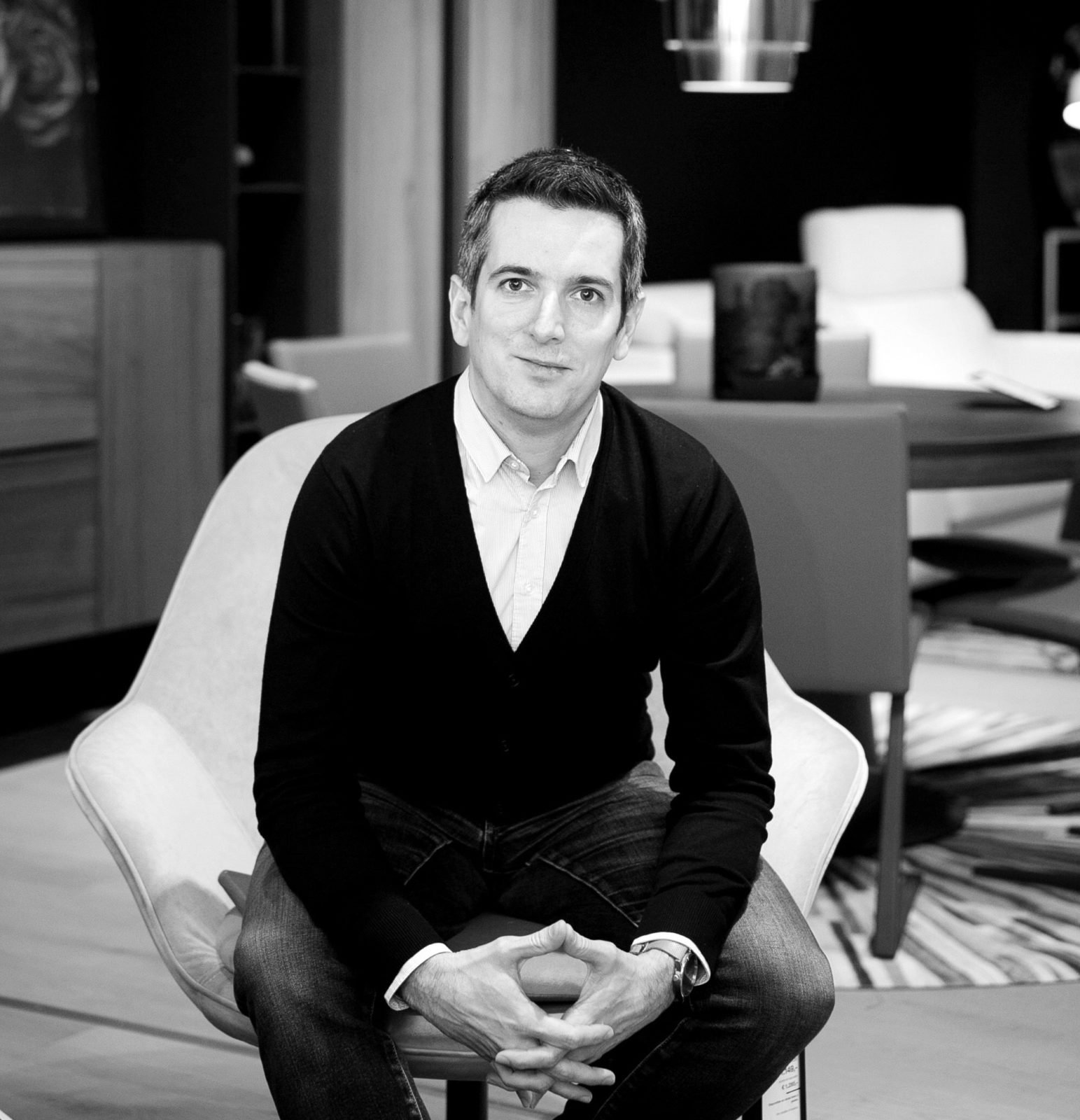 Founder & CEO at FranchiseBiz