The UK's leading active entertainment brand Gravity Active Entertainment is built on great products and outstanding customer experiences for all ages.  
It's a model based on values of energy, engagement and excitement and one we are delighted to share with franchisees. 
Due to their success, ongoing growth and business performance, FRANCHISEBIZ is supporting Gravity Active Entertainment in their active search for a new multi-unit partner in Spain. 
Successful candidates gain access to premium site locations negotiated and sourced on their behalf. They also benefit from a dedicated specialist support team, an intensive induction programme and access to an extensive and growing product portfolio. 
In certain circumstances, franchisees can benefit from additional funding and start-up investment. In some instances, this had led to sites benefitting from up to £2.5m in start-up support. Where Gravity Active Entertainment can leverage this funding, the full amount will be passed on to the franchisee. 
Interested candidates can apply now here, or contact info@franchise.biz to arrange a call with one of our team.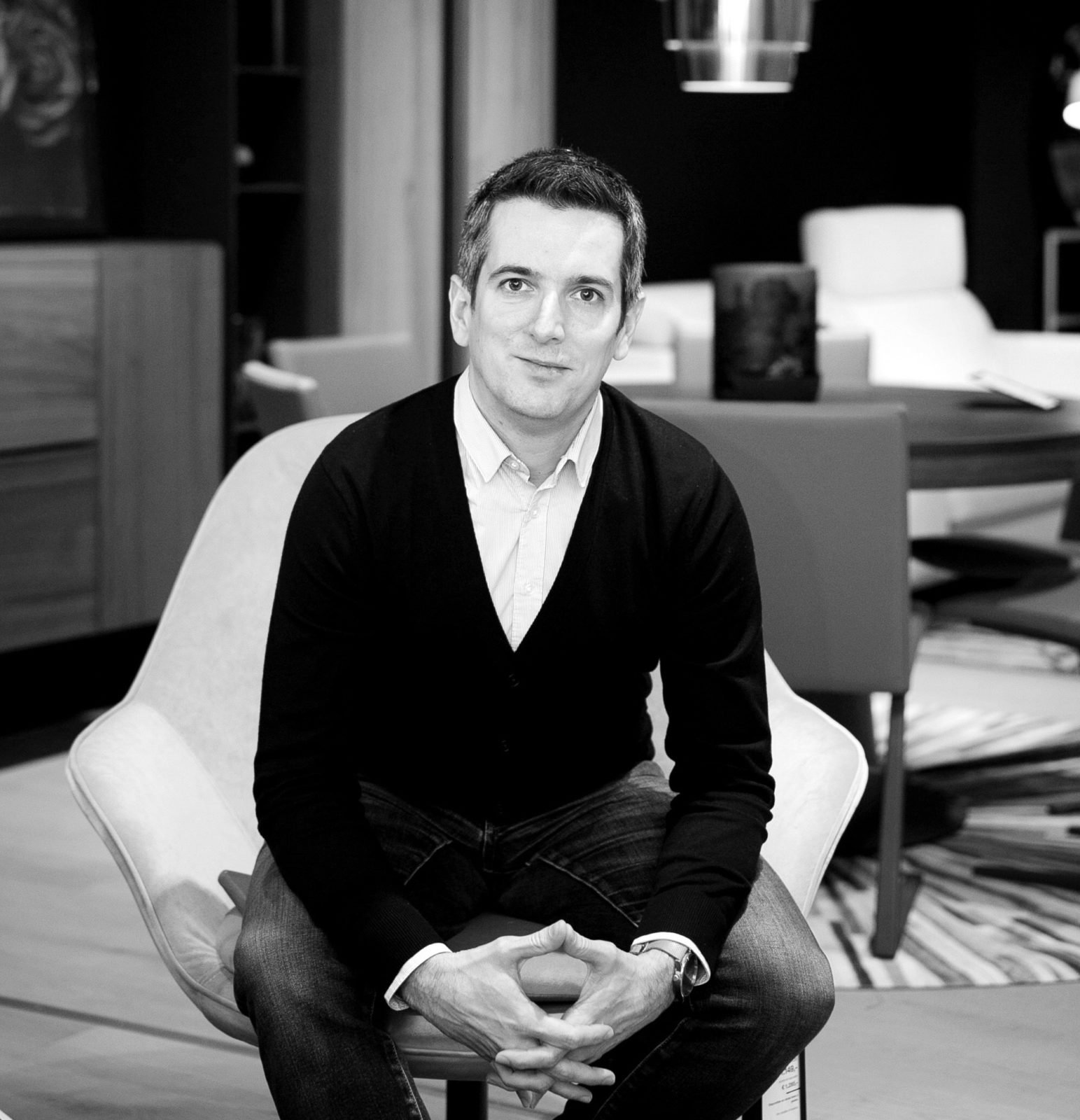 Founder & CEO at FranchiseBiz