Becoming a franchisee with some of the largest, most established franchise brands can be expensive, predictable and dare we say it? A bit dull!   
Let's start by saying there are naturally some upsides to working with them, if you can afford it.  These brands are dependable, with high brand awareness and consistent products, so customers know what to expect. On the downside, some of them are starting to show their age, making them less attractive to franchisees and their prospective customers.   
At the other end of the scale, a completely new start-up brand can feel too risky to invest in and prospective franchisees tend to be reluctant to get involved until they get confidence they're exploring a genuinely high potential opportunity.  It is often said that "success breeds success" and until you see it yourself, it can be hard to take the necessary leap of faith.  
With those two extremes in mind, we think there is a sweet spot somewhere in-between in which up-and-coming brands sit.  This is the space in which the team at FRANCHISEBIZ most like to focus and we think it's the most attractive area for prospective franchisees to explore.   
These are brands we rate highly, comprising franchises that offer customers something fresh and innovative that they may not have seen elsewhere. 
We are a global organisation supporting brand development in more than 30 countries.   
The selection of premium brands FRANCHISEBIZ choose to work with are often names you might not have heard of in your local area, but they are enjoying significant success in other countries and just need to find the right franchise partner to enable them to break into a new market.   
During this early growth phase, the up and coming brand entering a new market has created its own momentum elsewhere and it's primed to move into new territories.  While the more established players may have saturated all available territories, with newer brands franchisees can get onboard early, taking prime locations before the best ones get tied up. 
For the brands in an earlier stage of their international trajectory, new franchise owners get the opportunity to play a part in the early stages of development, when the brand creates an exciting buzz, attracting customers seeking the latest trend, which can be hugely motivating. They get to have a bigger say in how things work locally, whilst still benefiting from the support you get from longer-established brands – namely marketing, training and ongoing business guidance.  
With the huge migration to online retailing accelerated by the pandemic, customers are returning to the high street with higher expectations than ever before, seeking fresh, exciting brands or experiences.  This puts up-and-coming brands in a strong position to offer something that older, established ones can't.  
When it comes to required investment, it is generally less significant than the biggest brands, but the potential is huge and ROI could occur within shorter timeframes.   
If you're interested in finding out more, then we'd love to introduce you to our range of some of the best up-and-coming brands available.  
Explore the brands we work with  
Contact us today to arrange a chat with one of our friendly team.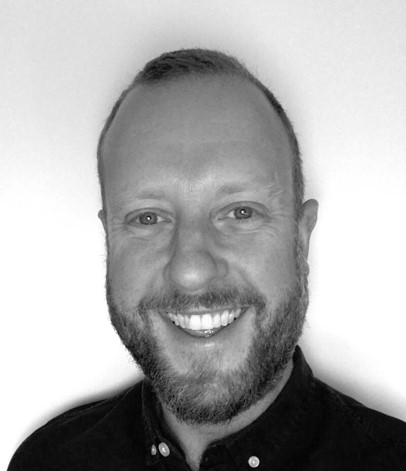 Marketing & Business Development