As the world emerges from the pandemic, news reports suggest that the global economy could be set for the fastest recovery in 80 years.  
It is certainly an optimistic outlook and as a business with a global footprint, the team at FranchiseBiz  hope it becomes a reality!  
Whatever happens next, we are happy to report that unlike many other businesses, our brand partners have proven to be exceptionally recession resistant. Expansion plans, store openings and new franchise opportunities are emerging right across the range of partners we represent.  
All our partners offer consumers great ways to spend time (and money!) with a variety of products including fitness clubs, fashion outlets, interior design stores, art galleries plus leisure and entertainment. 
Our latest partners to come onboard are both seeking new franchisees in Europe including the iconic French fashion and footwear brand Bensimon and the fast-growing brand Fitness Park with their unique master franchise fitness proposition. 
At FranchiseBiz we have always partnered with premium brands offering the best franchises, with strong business models built to last. During recent events, it has been fantastically positive to watch them continue to expand and succeed. 
BoConcept – the award-winning Danish design brand have celebrated 20 new store openings globally already in 2021. 
Gravity Active Entertainment one of the UK's fastest growing companies, are expanding rapidly and breathing new life into the high street.  
YellowKorner the fine art photography brand celebrated already more than 8 opening in 2021 in France, Belgium, Spain and China. The brand has several new openings due to take place across the UK this year and in Europe, with new ones also planned in the U.S.A, Asia and India ! 
With consumers eager to get back out into the world, spend money and time on the good things in life, these brands are all well positioned to do well. 
At FRANCHISEBIZ we can see plenty of opportunity on the horizon for all types of franchise businesses and we are excited about what the future will bring.  
We are eager to share our franchise opportunities with ambitious, entrepreneurial new business partners, so please get in touch with our friendly team for a chat today!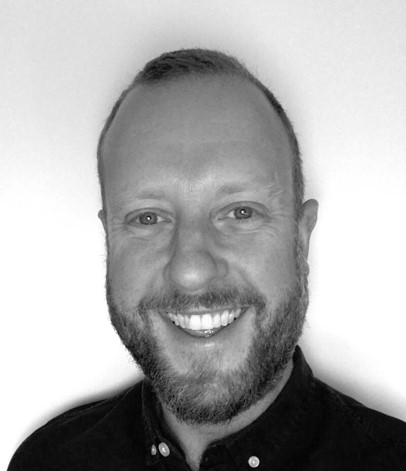 Marketing & Business Development